Sicily: Bikinis and Arancini
I was a little nervous about heading to Sicily alone. I mean, you've seen The Godfather. But lucky for me, I had no run ins with Al Pacino. And the only real threat was the amount of granita I consumed... threatening my waistline!
Situated off the coast of Italy, halfway between Tunisia and Greece, it only makes sense that Sicilian cuisine is as gangster as its history - you know you're on a bad ass island when the "typical breakfast" is a giant ice cream sandwich. And for travelers on a budget, this street food capital of the world makes eating well on vacation dangerously affordable.
But my bikini body wasn't the only thing ruined on this island - from The Valley of Temples in Agrigento to The Greek Theater in Taormina, remains of early civilizations date all the way back back to 6th Century B.C.! That, mixed in with Arab-Norman churches & Baroque plazas, plus miles of pristine coastline, makes Sicily one of the most beautiful places I've ever been to.
Palermo
From the Palermo airport to the city center, I took a shared taxi for just 7 euros. Considering Sicily is home to the Mafia, I was a little hesitant at first. But I took my chances and didn't get killed - yay! The driver even dropped me off at the doorstep of my Airbnb - $35/night for a comfortable room all to myself, a furnished patio overlooking dozens of colored rooftops and perfectly situated along the main road of Via Vittorio Emanuele. With its elaborate duomos, impressive shopping district, quaint eateries and magnificent hillsides, Palermo offers a little something for every kind of traveler. But despite the city's rugged charm, I found my favorite attractions to be outside of this historic hub.
Cefalù
Two hours away by train, from the Palermo Centrale Railway Station, is this picture-perfect seaside village. Even with all the amenities of a tourism hot spot, the integrity of this town is preserved by the local community, evident in its old world charm. So while a beach like Mondello Lido is a quicker commute from the city center, what you're getting looks a lot more like Jersey Shore. I say, skip The Situation and make the trip to Cefalù instead.
Agrigento/Scala dei Turchi:
I can't decide if Agrigento is the armpit of Sicily... or its best kept secret. Perched on an arid hill overlooking the Mediterranean, Agrigento leaves me with mixed emotions. The city itself is underwhelming - run down and kinda sketchy in some parts... then Gucci and Prada across the street. But what the town lacks in grace, the coastline easily makes up for with beauty. This region of Sicily is best known for its archeological sites and ancient ruins; however, I was searching for a masterpiece not crafted by man: Scala dei Turchi or Stair of the Turks.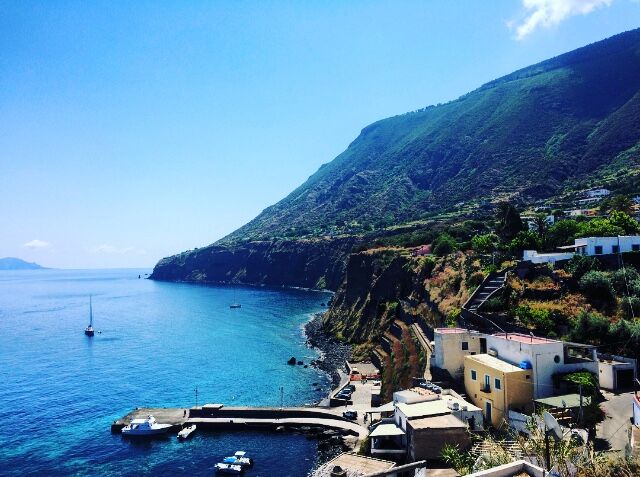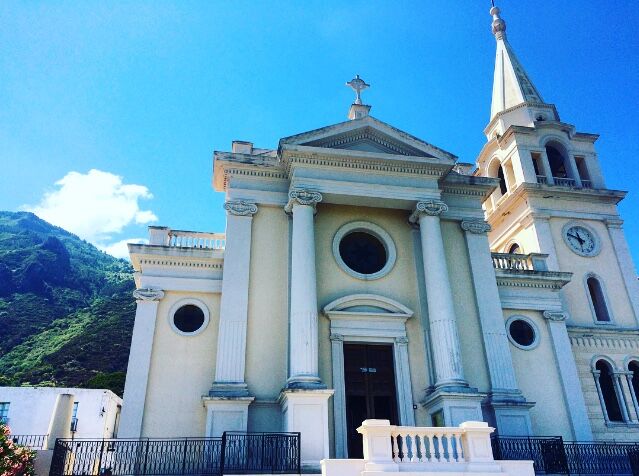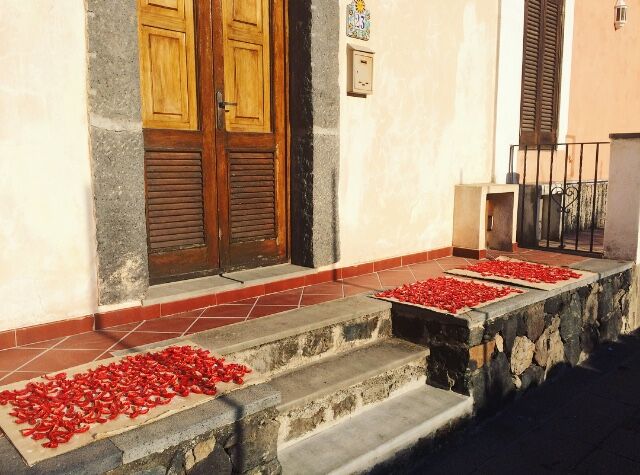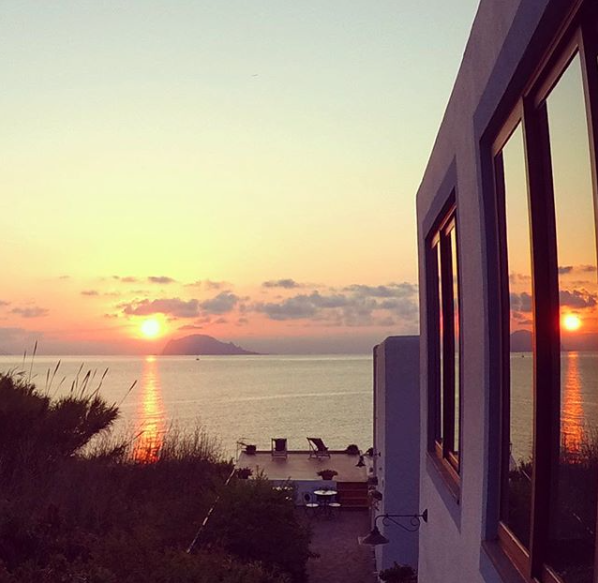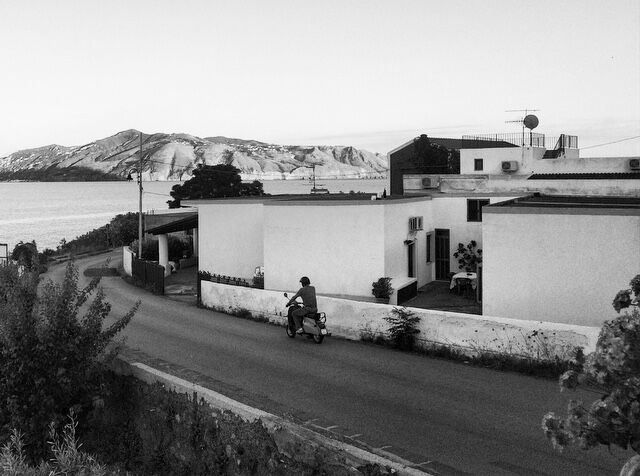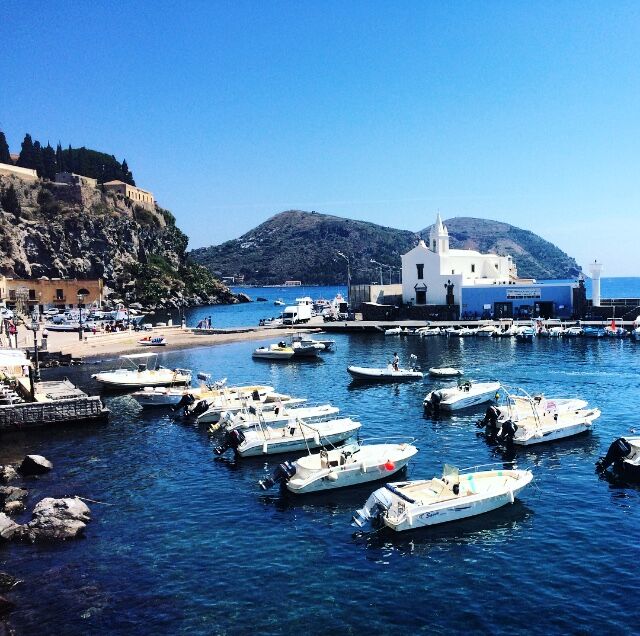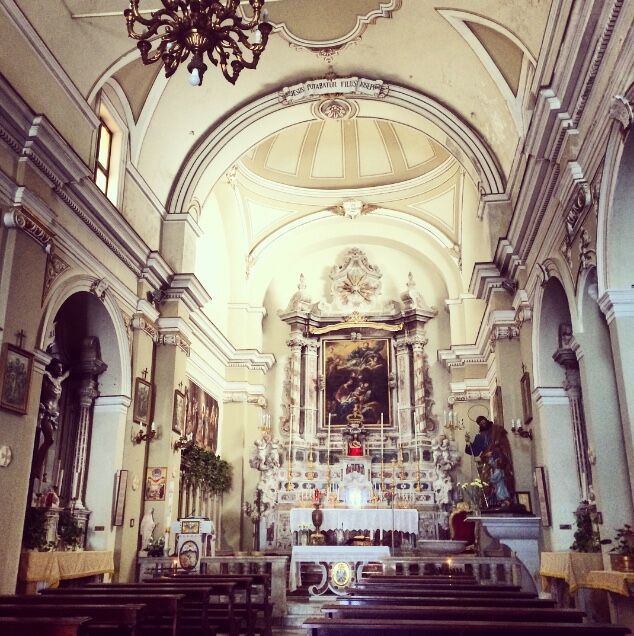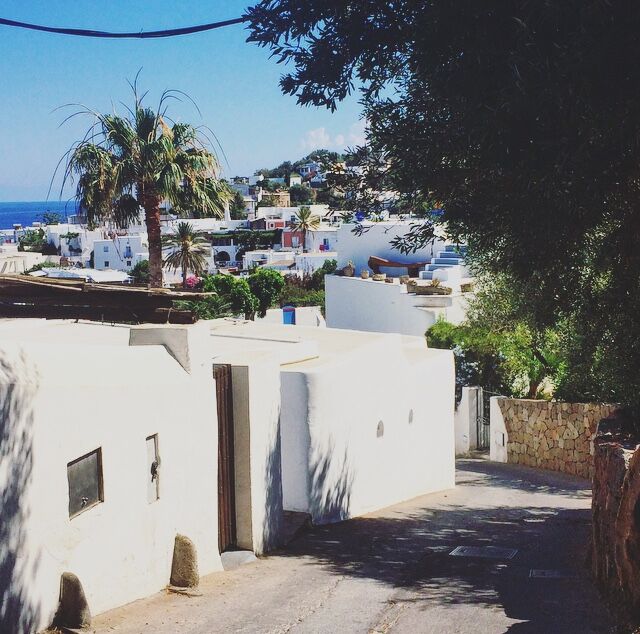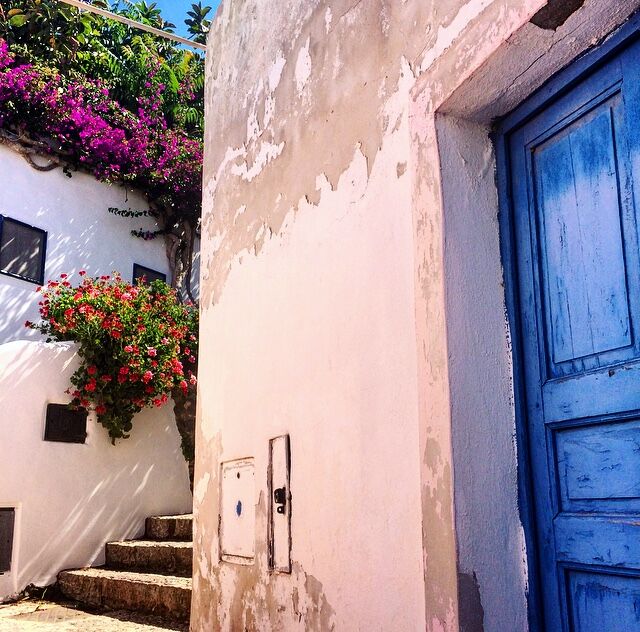 Mamma mia! This was by far the highlight of my Sicilian adventure. The Aeolian Islands are a great place to go if you're looking for a luxurious vacay experience...without breaking the bank! North of Sicily's mainland, this volcanic archipelago sits in the Tyrrhenian Sea and consists of eight small islands, each with their own unique flare.
Salina:
Perhaps my favorite of all the islands - it's so stinkin' colorful! The vibrance of the buildings is a reflection of the eye-popping landscape. Every square inch of this island is blooming with wild flowers. The pistachio arancini would earn any nonna's stamp of approval. And the locals are simply happy people! But maybe what I love most is how naturally peaceful it is. Add "Watch a Salina sunrise" to your bucket list! And if you can take your honey, even better. It's molto romantico! ☆☆☆☆☆
Lipari:
From quaint Salina to buzzing Lipari - this island has diverse beaches to explore, countless restaurants and a poppin' nightlife. But in my search for peace and quiet among the chaos, as per usual, I found THE BEST AIRBNB EVER! ☆☆☆☆☆
Tucked away in the hillside, it's 100% worth the trek to get to and from the port. The brothers who own this place, Claudio and Paulo, were so awesome! Claudio picked me up from the port on his moto (with all my luggage) and we Beverly Hillbillied our way to the apartment. We looked hilarious! Honestly, I was terrified at first... but it ended up being soooo fun! "Don't worry, I'm a professional Motocross rider," he said as he hauled a$$ down the hill! Then Paulo made us all lunch, with capers from the street corner and tomatoes from the backyard! And afterward, he took me on a scooter ride around the entire island. All for FREE! It's worth going to Lipari for this Airbnb experience alone! One of my favorite days of life ever.
But what's also awesome about Lipari is its central location in the archipelago - making day trips to other islands easy and affordable. For just 35 euros, I got to spend a day on the water, visiting nearby Panarea and Stromboli:
Panarea is definitely tailored to the upscale traveler. More a yacht club than a beach town - high fashion, fine dining and pristine landscaping. Great for a quick visit but not much goin' on for an adventurer like me. Undoubtedly beautiful though!
Then we stopped at Stromboli, where I lounged on this sweet black pumice beach before dinner... for me, a big plate of "Pasta Eolie" (capers, olives, tomatoes, olive oil, yum!). At sunset we sailed around the back side of the island to watch lava spew from the volcano. And once it got dark we enjoyed our long boat ride home underneath a sky full of stars. Nature at its finest. I'd recommend this excursion to anyone!
If nothing else, stop by Taormina for a concert! Overlooking the sea, with smoky Mt. Etna in the background, is the famous Teatro Greco. It's so small and intimate, I pretty much got serenaded by my favorite rock-n-roller, Eddie Vedder.
Unfortunately, Taormina is pricey! So I made it a quick trip and got my money's worth in million dollar views and a priceless beach day at Isola Bella. Besides shopping and dining there's not a whole lot going on up there... but it might be worth saying hello.
We know Eddie would go.
Ortigia:
Even after eating my body weight in sfincione, I was still able to run a few laps around the entire island every morning. And not because I was in shape. The island was just that tiny! Across the bridge from the more urban Siracusa is whimsical Ortigia. Where the Mediterranean meets the Ionian Sea, you'll find this culturally rich paradise. Founded on Catholicism, this community revolves around the Piazza del Duomo. In addition to visiting patron saint Santa Lucia (not my puppy, sorry), you can dine at a nearby cafe, lounge on the church steps with local musicians, or grab a popsicle from Gelaterie Stecco Natura around the corner. Maybe the best paletas ever!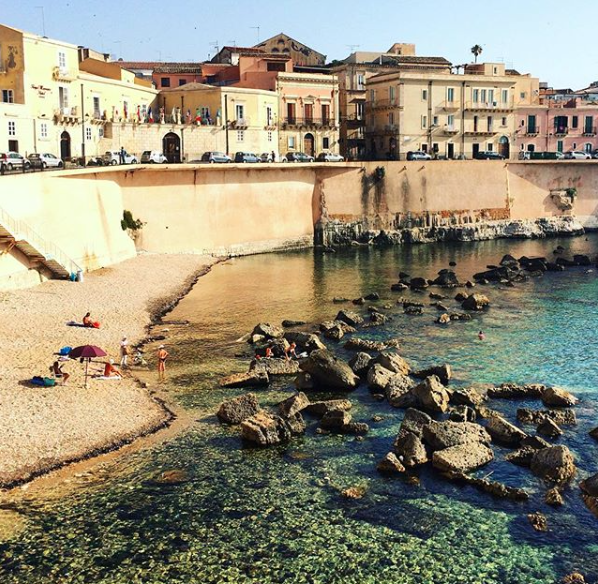 What I found refreshing about Ortigia was all the healthy food options. Gotta check out their outdoor farmer's market! The locals here are raw and authentic...kinda like the produce. And the vibes are very Sicilian. I vote Ortigia "The best place on the island to feel like a local."
P.S. I highly recommend this gorgeous Airbnb! ☆☆☆☆☆
Overall, this mermaid gives Sicily a 10/10! I spent 2 weeks in these magical waters and learned so much about the island's history by living like a true Mafioso. Would I go back? Probably not since I already saw just about everything...but I guess that's what made it a once in a lifetime experience.
Con amor y alegría,
Jax